Tripada Singapore Internationalé School features a state-of-the-art learning resource library, equipped with the latest technology and multimedia facilities. The aim of having a learning resource at our campus is to provide our students with a robust collection of information along with an environment that promotes learning.
The campus of Tripada Singapore Internationalé School is well-equipped with digital tools to extend education par excellence. The school is facilitated with, science labs, Maths lab, Language lab, computer lab etc.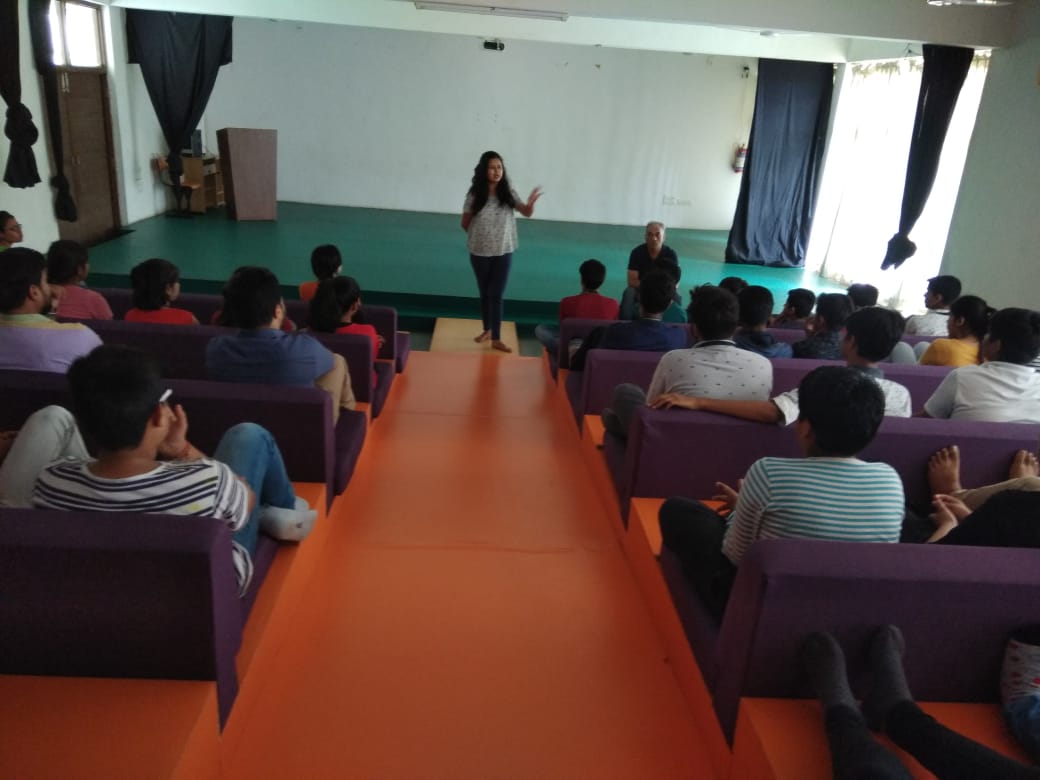 AV Room: A.V Room is a venue for all presentations, workshops and various other training programs. The projector equipped A.V room helps the students to get visuals related to their topics and various other activities.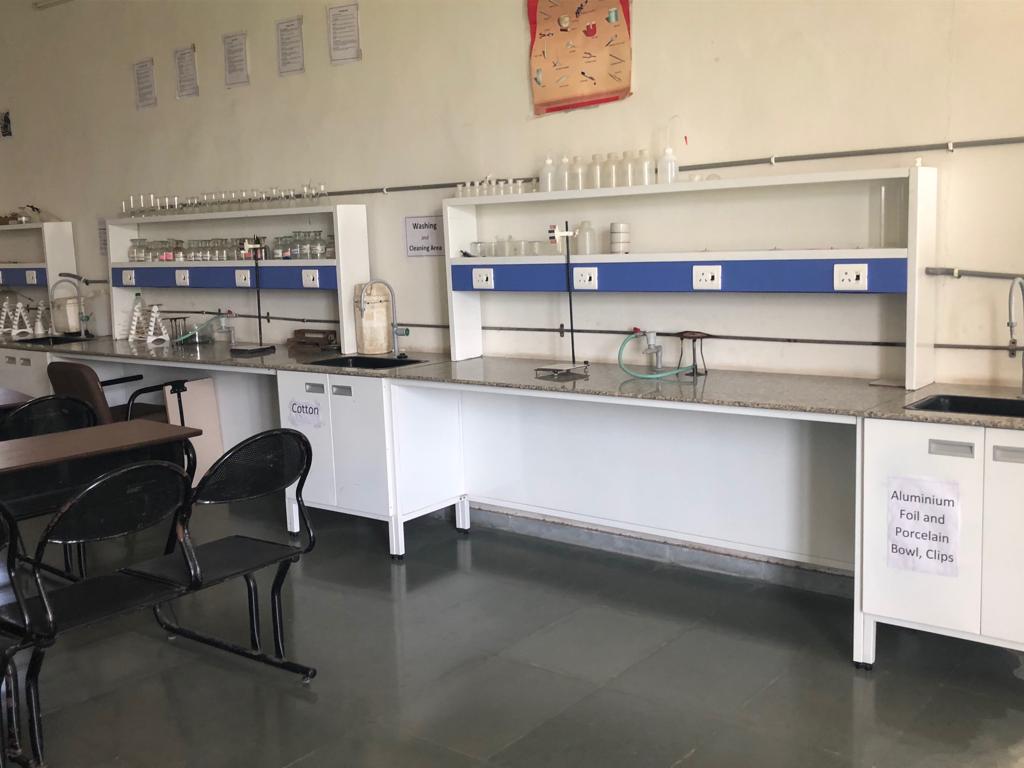 Laboratories: Facilitating the students in their creativity best, laboratories for science, Maths and computer science is set up to kindle scientific temper and the quest to excel. The students get opportunity to further inquisitiveness and innovations.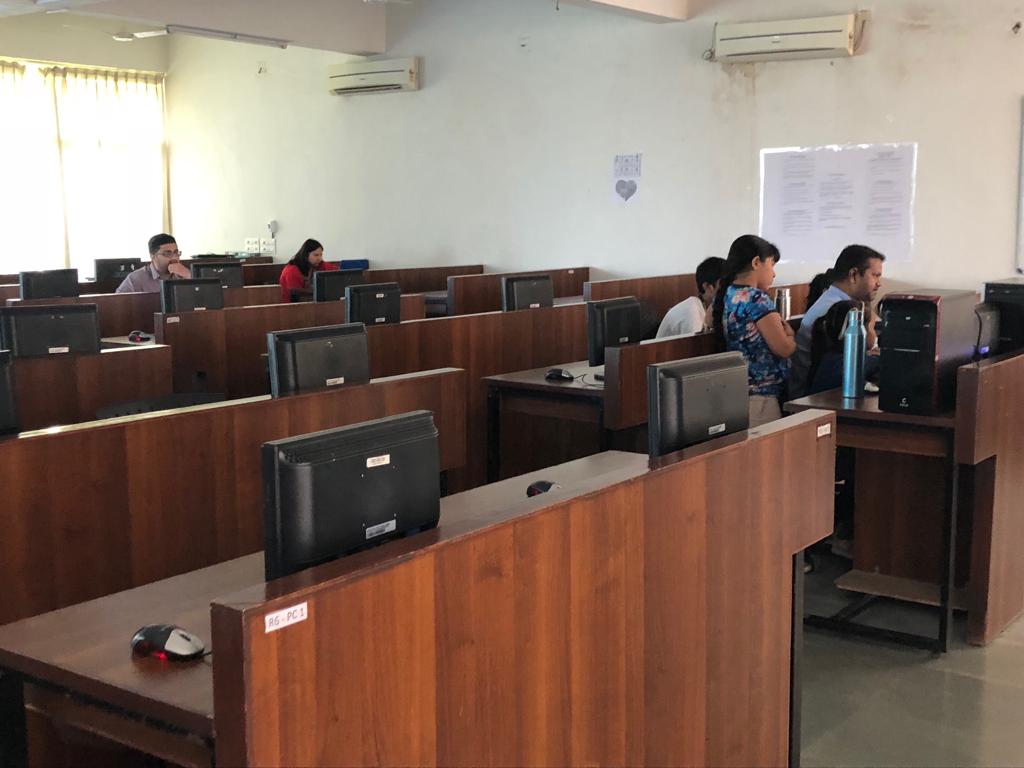 Computer lab: As the world is becoming more globalised and tech savvy we at TSI strive to give ample facilities to students. All the computers have been upgraded with appropriate software's to enable students to work on applications as per their syllabus.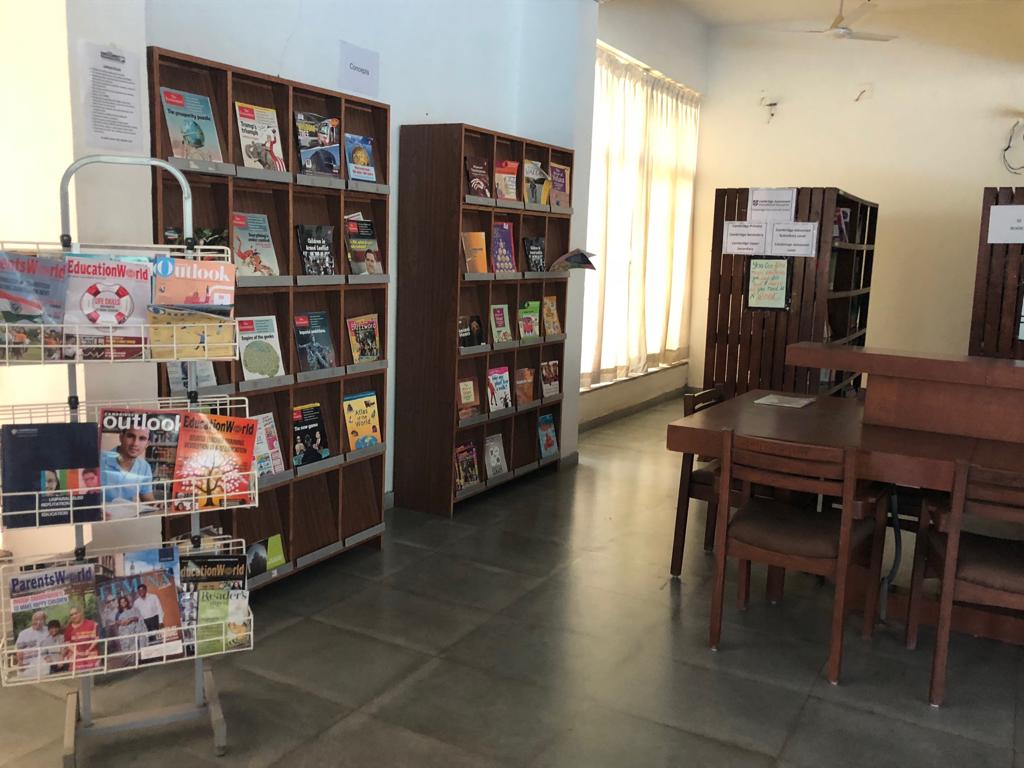 Library : Our library includes books of different categories like story books fiction and non fiction, magazines, periodicals, novels, newspaper as well as audio CDs based on curriculum. During the library period, students can read books and give their reviews on it. We also enhance their reading skills by organizing reading competition as a part of a curriculum.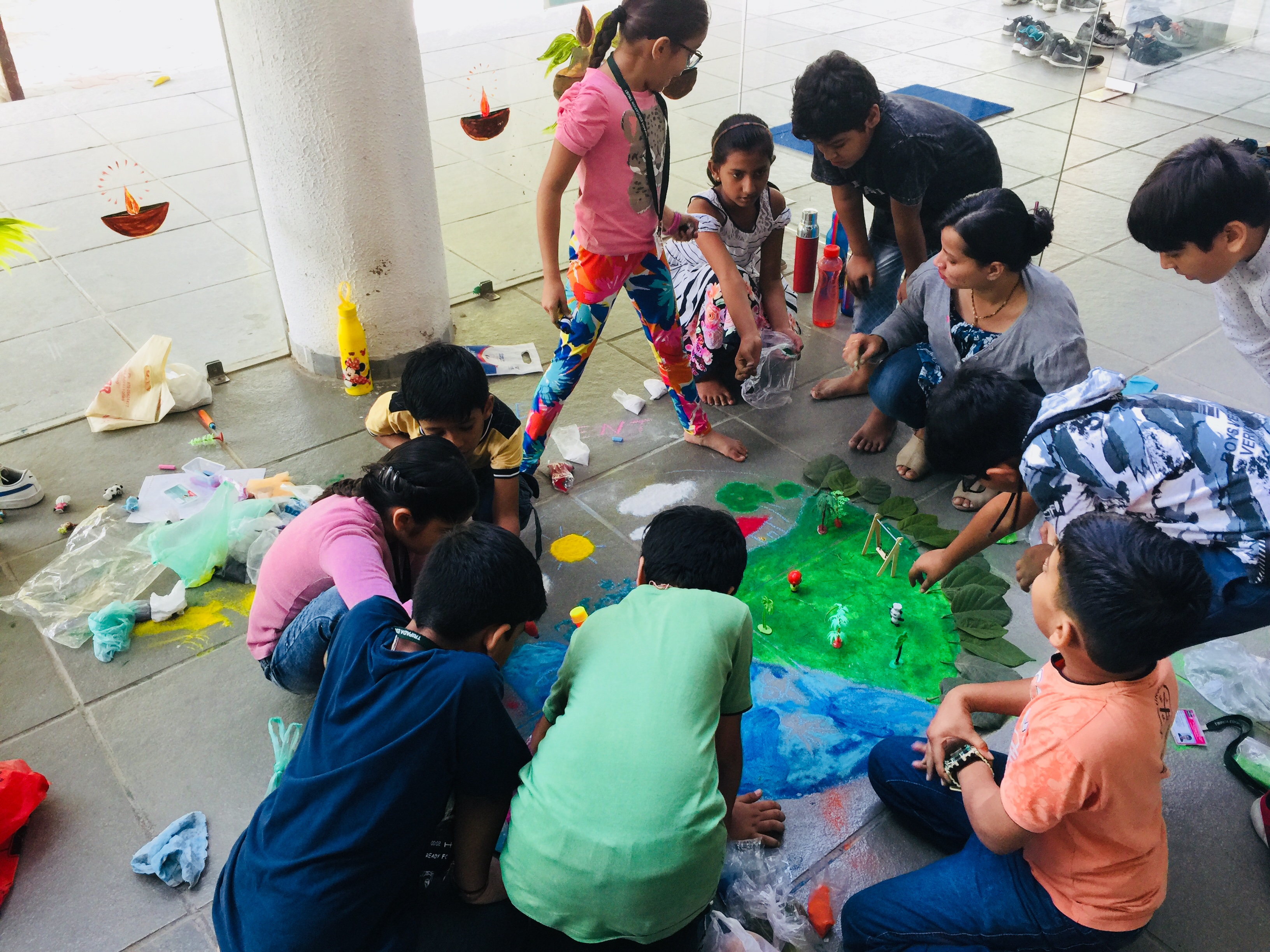 Activity Room: The activity room is space to decode the students' creativity at its best. The students do the work joyfully, relaxed bringing forth their innate qualities in its best form.
Fire Safety & Security: The campus is well-equipped with fire extinguishers on each floor; with tight security arrangements and CCTV camera ensure safety of the students.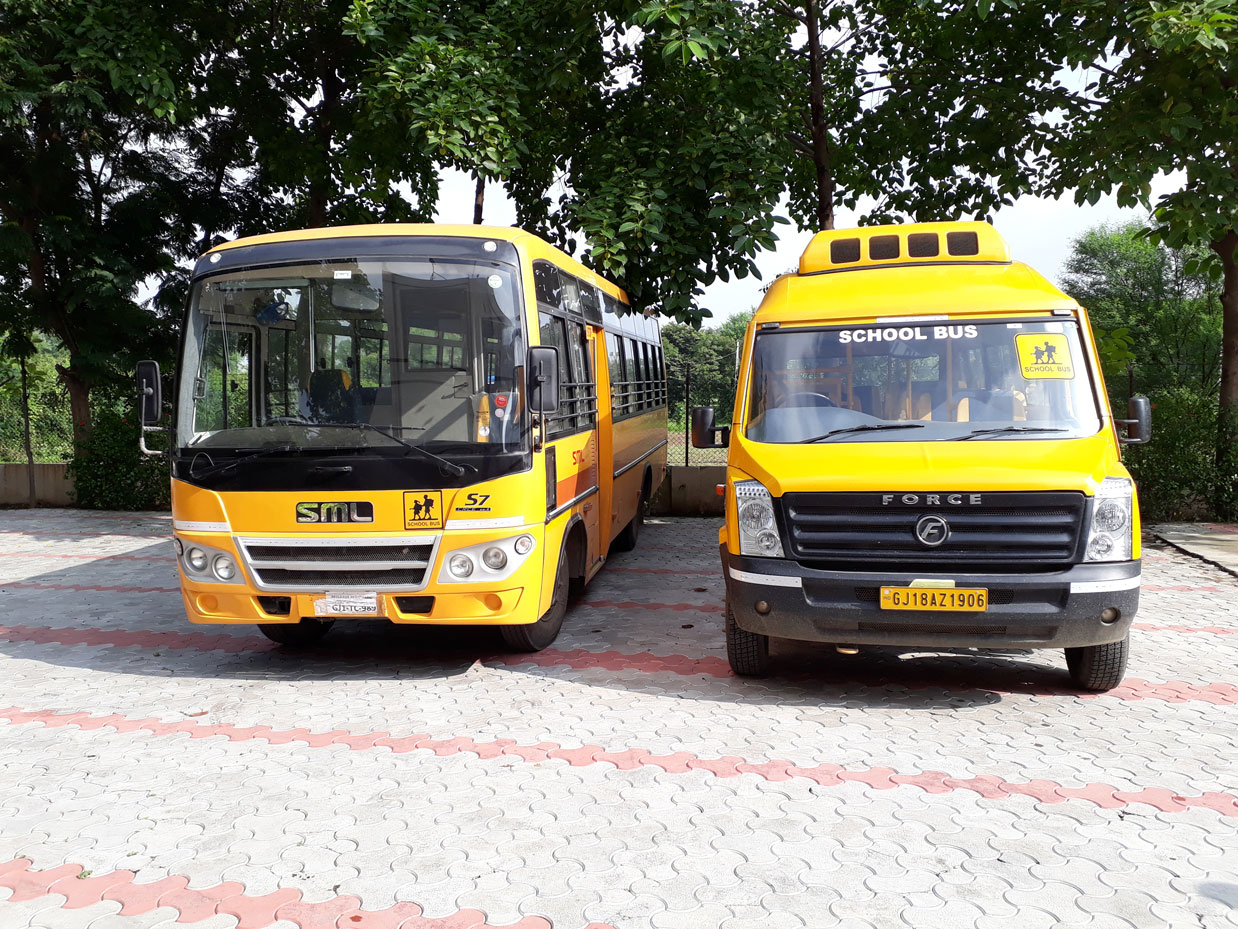 Transportation: The school offers better transportation with GPS system for exact location of the bus while running on the routes. A well maintained buses traverses the city ferrying students from their homes to school and vice-versa. Every bus is equipped with support staff and monitoring of each route. First Aid and medical assistance is also provided for immediate causalities. Sufficient man-power is at work daily to ensure road safety.

Students Recreation and Sports: During the academic year we arrange picnics and educational field trips where the students can enhance their skills/knowledge in a group with their teachers. Different events like annual function, exhibitions, and annual sports meet are arranged to upgrade their skills and motivate them to show their talent. We also promote and provide the platform to the students to perform in districts / states / national and international zones in indoor and outdoor games.
Special Remedial Classes: The school has Continuous Comprehensive Evaluation System (CCE), which helps in identifying the under achievers and slow learners very easily as far as academic is concerned. These children are offered guidance by the subject teachers concerned, before and after school hours. Extra remedial classes will be arranged if required.